We are a Family Owned and Operated Company Ready to Serve You!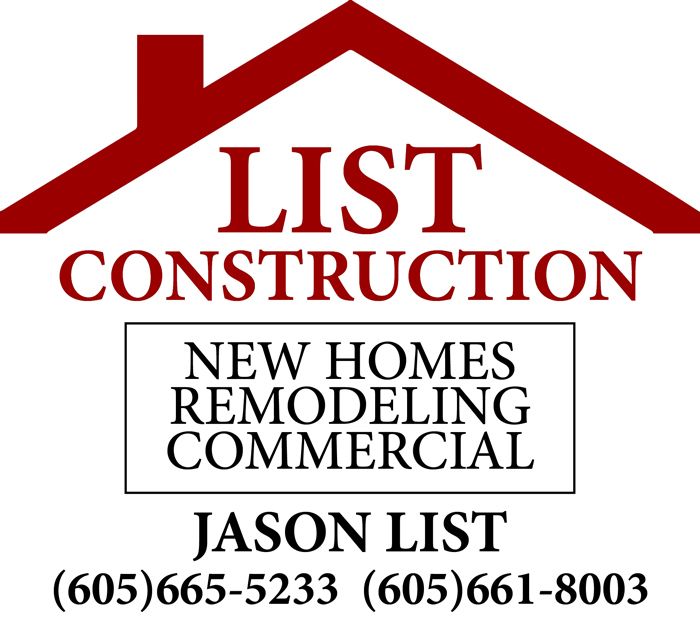 List Construction has been serving the community for over 20 years. We have the experience and staff to perform any job from start to finish - the right way. Our team is friendly, prompt and reliable.
Give us a call today to request a free estimate!
Free Estimates • Licensed & Insured • Satisfaction Guaranteed 



Why Choose Us?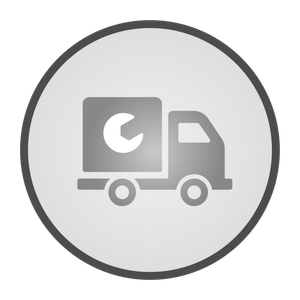 We take our profession seriously and are fully licensed and insured for the safety of our team and customers.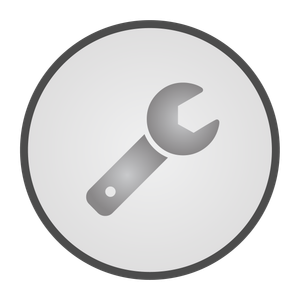 Prompt and Reliable Service
Our team is professional, reliable and dedicated to showing up on-time for any scheduled appointments.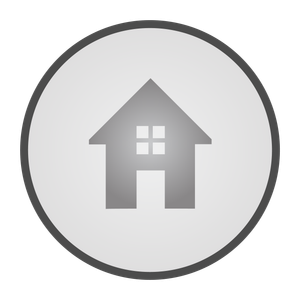 We offer free on-site estimates and carefully review the details of each job with our clients.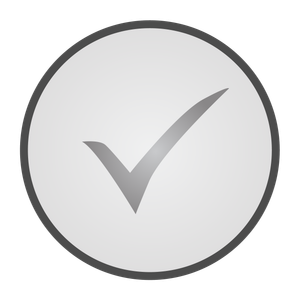 We take great pride in our work, ensuring that every job we do meets our standards of excellence.